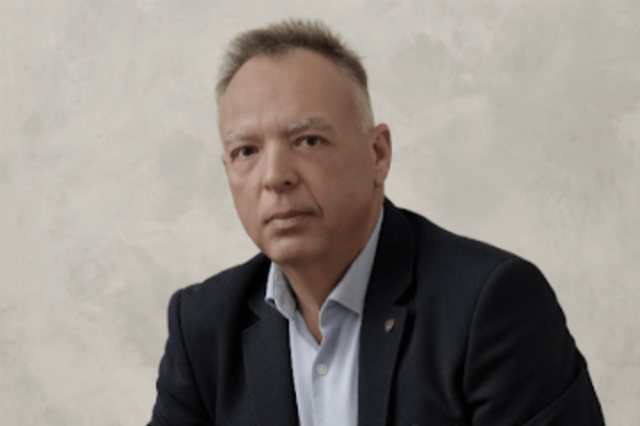 "By medicine life may be prolonged, yet death will seize the doctor too."
William Shakespeare
Dear Dames and Knights,
It is with deep regret that the Magisterial House of the Sovereign Order of Saint John of Jerusalem,
Knights of Malta, Federation of the Autonomous Priories (KMFAP) announces the decease of our dear Knight,
Sir Dr. Attila Erdőfi-Szabó on the 11th February 2022 in Budapest, Hungary, at the age of 55.
Sir Attila was a brilliant Biophysicist, who developed the innovative EMOST,
an advanced medical treatment equipment distributed by his company Biolabor.
In his personal name and on behalf of all Knights and Dames of our Sovereign Order and State,
the Grand Master expresses condolences and support to the bereaved family at this time of grief.
Requiescat in Pace!
11th February 2022