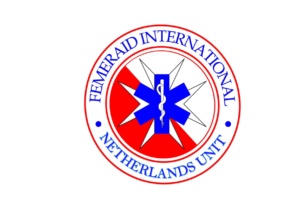 Larissa Klaassen and Haliegh Dolman have won silver at the Paralympic Games in Rio de Janeiro.Larissa and Haliegh rode a time 1.07.059 minutes at the one kilometer in the adjusted track cycling.
The gold went to Sophie Thornhill and Helen Scott from England who rode a time of 1.06.283 minutes. The bronze was for Australia (1.10.187 minutes).
Larissa has been working since 2013 to ride the Paralympic Games in Rio. A total of fourteen teams competed for the title. Larissa and Haliegh were the last turn, after the British who drove a Paralympic record. Well done girls !!!!!!!!!!
Nico Waerts (KM)
Founder Vipsports and director Femeraid Netherlands