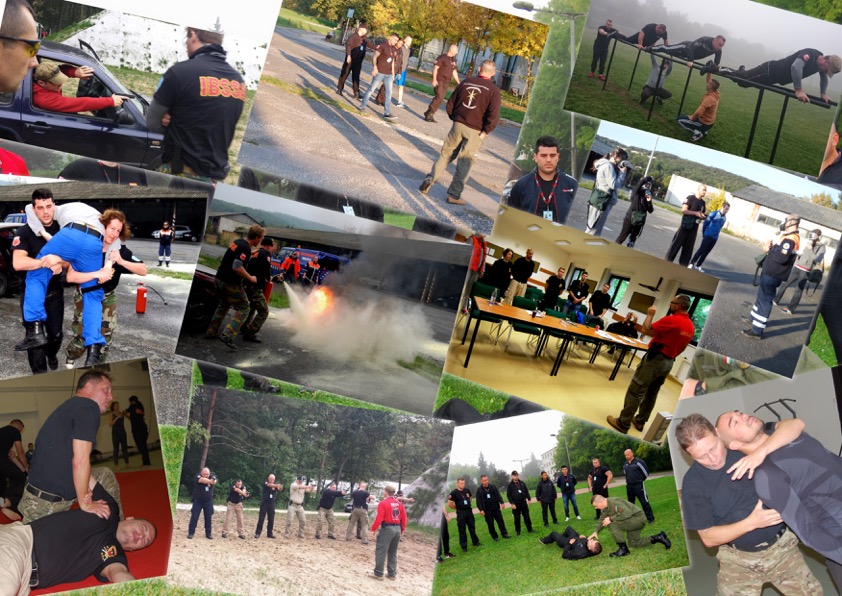 IBSSA Headquarters will organise its 15th SEC-tember international special security training seminar for beginners and for advanced participants between 18 – 24 September 2016 in Budapest / HUNGARY with the support of the Law Enforcement Executive Training Institute of the Ministry of Interior (BM–KSZF), the Adyliget Law Enforcement College (ARSZKI), and also well-known and highly qualified international experts, Master Teachers and Instructors of our association.
After the 5-day training an official exam, the Award Ceremony and Gala Banquet will take place in Budapest.
Aim of the training seminar: Training CPOs for Executive Protection missions and team work with special regard to:
– Introduction to EP (basics, planning, laws, protocol, psychology, emergency plans)
– VIP Pro-Tec (VIP Protection Technology – defending the Principal)
– VIP Life saver (Tactical and Emergency care specifically under civil conditions)
– Security team leadership
– Being a team player – communication
– Various situational exercises to learn the protocol in everyday work (escorting, room clearing drills, field training)
– Advance operations (intelligence activities, surveillance)
– Formations / movements
– Vehicle drills – driving
– Combat shooting
– Assistance and action during damages caused by accidents.
More Info n.waerts@gmail.com