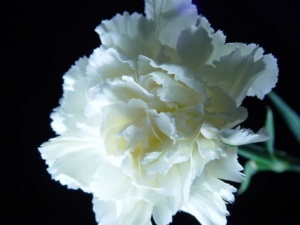 Veterans Day 30 juni 2018
The Dutch Veterans Day is a national initiative. It is a gift for all Dutch veterans. A tribute to Dutch veterans where recognition and appreciation for veterans is central. That exudes the Veterans Day.
The Netherlands introduced the flower White Carnation as an expression of appreciation for Dutch veterans. The White Carnation is known to the older generation because the late Prince Bernhard had the habit of wearing a white carnation. The White Carnation, however, has a deeper, historical meaning.
This national event is held annually in The Hague on the last Saturday in June.
Our respect goes out to all women/ men and relatives
Nico Waerts (KM)
Prior of the Netherlands.
Director Of Femeraid Netherlands
more on Vetranendag Netherlands